Shatta Wale groomed me – Addi Self admits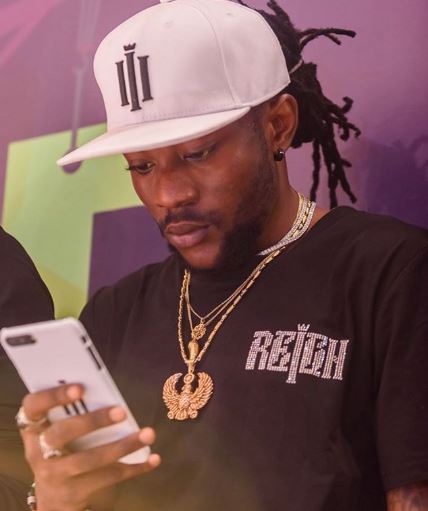 Ghanaian Reggae and Dancehall artiste, Jafaro Mohammed popularly known as Addi Self, has shared how Shatta Wale coached him in the pursuit of his music career.
According to the artiste who was formerly signed to the Shatta Movement label, "Shatta Wale taught me a lot of stuff relating to music and the business around entertainment."
He described news about him saying he got nothing from Shatta Wale before leaving the record label as false. "Shatta Wale groomed me and I said I lost nothing after leaving the record label. That doesn't mean I also didn't gain anything."
Addi Self noted that he was already himself and was trying to build his brand in Nima before meeting Shatta Wale through Facebook. "And ever since then, we've become one family."
He told Foster Romanus on e.TV Ghana's Late Nite Celebrity Show, "Ever since I met him, he's guided, advised and criticized me when necessary."
He explained that it was after they released their hit song, 'Taking over' that he and some others were signed as militants to the label. "The Taking over' song took over the country by storm."
The upcoming act revealed that what people don't know about him is the fact that his music career started way before he met Shatta Wale.
"Addi Self was doing his own things before Shatta movement and all that. So being a part of the militants was a plus for me to push my music," he shared.